VIP Bingo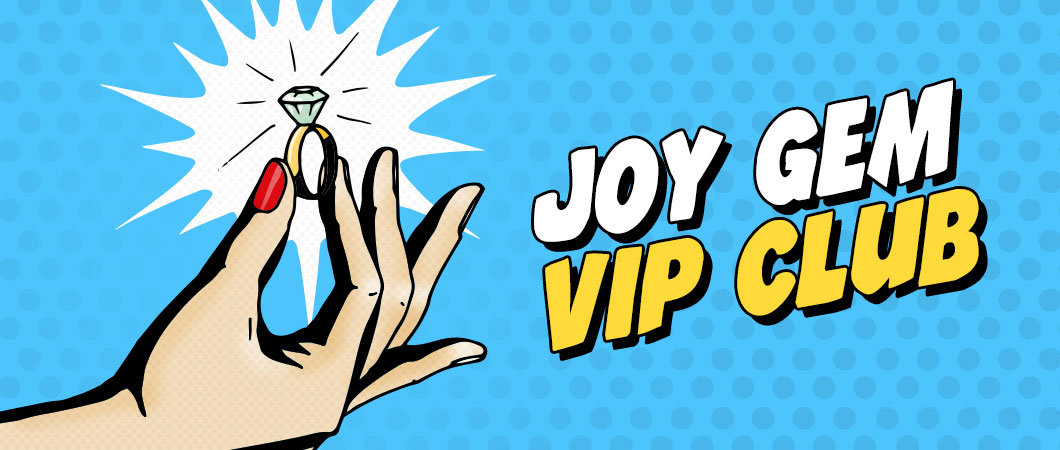 Joy Gem VIP Club
At Wink Bingo
, your loyalty won't go unnoticed. We are connected to the Joy Gem VIP Club program which rewards devoted players with all sorts of sparkly benefits and promotions. As a Club member, you get to enjoy three glistening VIP levels, packed with luxurious goodies. Whether you're a Sapphire, Ruby or Diamond member, you'll be feeling precious, that's for sure. Why not let us treat you!
What's in Store?
Joy Gem Club
provides our VIP members with top notch benefits that include personal service from a dedicated account manager, as well as access to an abundance of exclusive promotions, gifts and surprises. Let's take a closer look at what's waiting for you at the different VIP levels…
Sapphire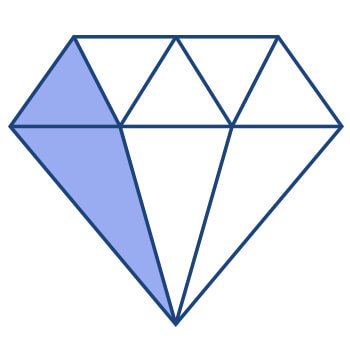 Sapphire VIPs receive a very warm 150% Welcome Bonus. That's not all, first time Sapphire depositors also get 5 Complementary Tickets to the Power Gem game. Sparkling Sapphires get VIP access to Joy Gem's Exclusive Bingo Rooms across a whole network of sites! The luxurious Bingo Rooms have tons of prizes up for grabs, including the Daily £250, which is a FREE Bingo Room, no need to purchase tickets! Watch out for exclusive VIP Promos and Competitions too, as well as quick professional response from the Joy Gem team. Sapphire membership wouldn't be complete without sparkling Birthday Surprises and Holiday Treats, delivered directly to your inbox!
(
T&Cs apply
)
150% Welcome Bonus plus 5 Complementary Bingo Tickets
Chance to win £250 Daily in Free Bingo Room
Birthday Surprises & Holiday Treats
Ruby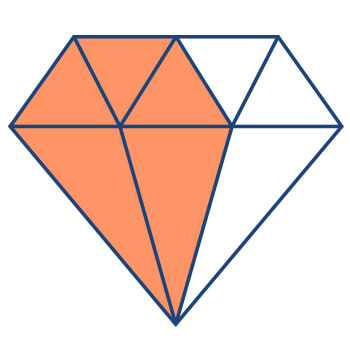 New Ruby members are entitled to an incredible 200% Welcome Bonus, which includes Bingo and Games, AND they get 5 Complementary Bingo Tickets. It gets better, Ruby VIPs benefit EVERY time they deposit with an additional 55% Re-deposit Bonus! Ruby members gain access to Joy Gem's Exclusive VIP Rooms across the whole Network of
Bingo sites
. There are super prizes to be won, and with fewer people to win them, Rubies always come out on top! Ruby VIPs also have access to exclusive Competitions, Jackpots and Weekly Treats. Plus, they can expect rapid response from a skilled and Dedicated Account Manager.
(
T&Cs apply
)
200% Welcome Bonus plus Complementary Tickets for Power Gem Bingo
55% Bonus on EVERY Re-deposit
Exclusive Jackpots & Weekly Treats
Diamond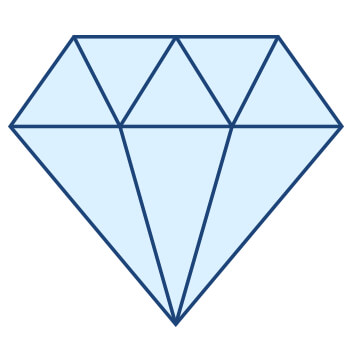 Diamond members receive first class treatment. New Diamond VIPs get a dazzling 250% Welcome Bonus, along with 8 Complementary Tickets for Power Gem Bingo. The goodies keep on coming. Diamond members are entitled to a 55% Re-deposit Bonus on EVERY Bingo and Games deposit, plus they get access to Exclusive Competitions and Jackpots containing Luxury Prizes. They also gain access to Joy Gem VIP Bingo Rooms across all sites.
The Exclusive Bingo Rooms are decked with Promotions and Prizes worthy of an A-lister. Naturally, Diamond members receive top quality service from their Dedicated Account Managers. They can also look forward to a Luxury Birthday Gift from our Hamper, which contains all kinds of treats ranging from Jewelry to Pampering Spa Kits. Seasonal Gifts don't disappoint either. There's always something great around the corner!
(
T&Cs apply
)
250% Welcome Bonus plus 8 Complementary Bingo Tickets
Exclusive Bingo Room Access
Luxury Birthday gifts include Jewelry & Spa Kits
Part of the VIP Family
The Joy Gem Club accepts VIP members from the whole Bingo family of sites, including Wink, 888Ladies, Posh, Tasty, Redbus, BingoStreet & BingoLoft. That's not all, VIPs from Wink Bingo, can access VIP Bingo Rooms in all the other sites, and vice versa. Get in on the fancy Jackpot action, every week. Make sure you don't miss out by checking the weekly schedule and pre-buying your Bingo cards in advance. By registering on our other sites, you'll ensure access to each and every room. VIPs stick together!
| Day | Site | Jackpot | Time |
| --- | --- | --- | --- |
| Monday | Tasty | £200 | 7pm |
| Wednesday | Red Bus | £300 | 7.30pm |
| Thursday | Bingo Street | £250 | 8pm |
| Thursday | Bingo Loft | £250 | 8pm |
| Friday | 888ladies | £500 | 9pm |
| Saturday | Wink Bingo | £600 | 9pm |
| Sunday | Posh Bingo | £300 | 9pm |
Just Another Extraordinary Day
The life of a VIP is anything but plain. When you become a member of the Joy Gem VIP Club, you'll always have something to look forward to. Discover bonuses, gifts and surprises at every turn, coupled with star treatment. It really does pay to be, a Joy Gem VIP.