Free Bingo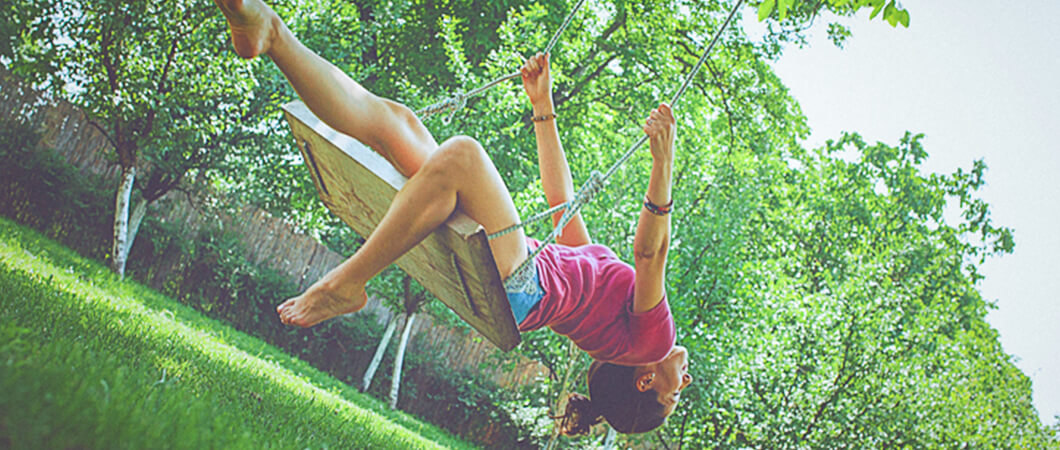 The best things in life are free, including Bingo! Yes, that's right, at Wink you can play Bingo for free without having to deposit any money. In our special Free Bingo tab, you'll find lots of No Deposit Bingo Games that enable you to play, risk and worry free. It gets better, some of our Free Bingo games even award cash prizes. In the New Player Zone , the prizes in Free Games can reach as high as £900.
Talk about money for nothing! There's also a special Freebies area where we give away all kinds of goodies, such as Cash Prizes & Free Bonuses to our Loyal regulars. For example, you might receive an extra £60 to play with, or you could win £250 without depositing any money at all!
Wink Bingo believes that free bingo games contribute to the fun spirit and community of bingo and so we offer multiple ways to play for free. Why not check out all 7?
Read More>>
The rumours are all true! If you are new to Wink Bingo, then you'll be in with a chance of winning up to £900 without depositing any money at all! That's right, our No Deposit Bingo Offer lets you play Bingo for FREE!
Read More>>
With Free Bingo, you can Break Free! Free Bingo is the same as regular online Bingo, except you don't have to deposit any money in order to play! It's a great way to get started as there is zero risk involved.
Read More>>
Free Bingo has zero risk. Win Cash Prizes, Gift Vouchers and Loyalty Points. No Deposit required! No catch, just practice & enjoy Free Online Bingo
Read More>>