Wink Bingo Sister Sites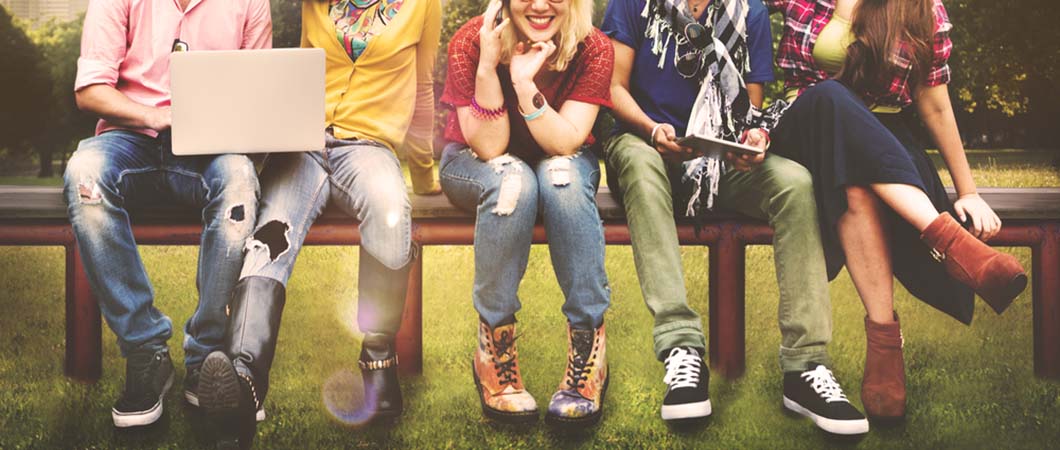 Welcome to the Family
Did you know that Wink Bingo is part something huge? As well as being one of the leading Bingo Sites, Wink Bingo is also part of the incredible network which includes several other big Bingo brands. All our brands offer classic 90 Ball and 75 Ball Bingo games presented in a variety of themes and styles to fit every taste, need and budget. Players are always treated to a selection of games that can be purchased from as low as 5p to 10p a card. There are even free-to-play bingo games for newbies and low risk players. Each brand also provides a smorgasbord of Online Slots, Progressive Jackpots and Scratch Cards.

Being part of a large 'family' comes with many perks. As well as unparalleled support and security, you also gain access to larger prize pots and unbeatable offers. The brands are operated by 888 Holdings, as one of the industry frontrunners, 888 is responsible for bringing Casinos, Poker, Instant Games, Sports Betting AND Bingo to your home PCs and mobile devices. That's right, this family has been around for over two decades, ensuring that you receive a tip top gaming experience as well as stellar service! Find out more about some of 888's bingoBrands…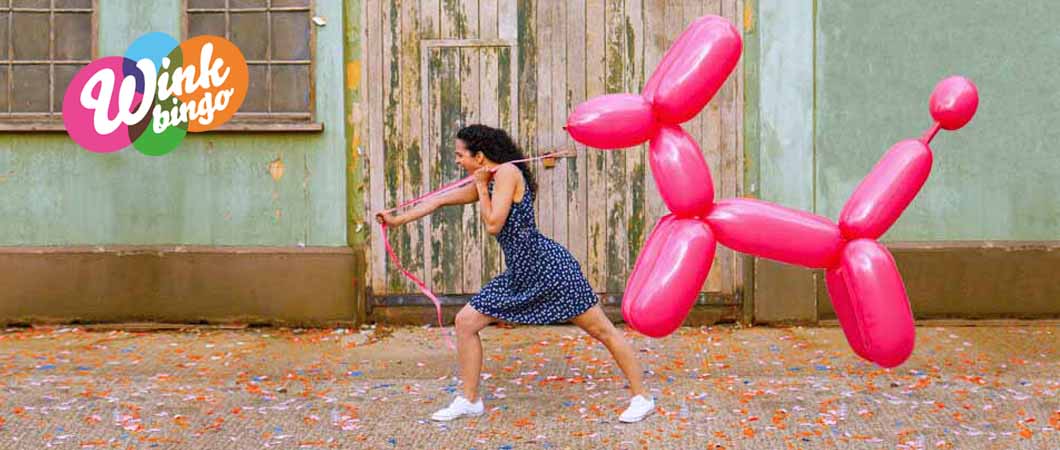 Develop a tWINKle: Wink Bingo
When it comes to online Bingo Sites, Wink Bingo is ahead of the crowd! Its cool fresh vibe appeals to players across the board. Wink gives you access to all your favourite Bingo games, including 90 Ball, 75 Ball and 5 Line Bingo, as well as a whole plethora of Slots and Instants!
Hesitant to try something new and different? Wink Bingo will help you along by offering some unbelievable Welcome Bonuses. Newbies can play entirely for free with a chance of winning up to £900 PLUS Wink Bingo also has tons of promotions running at any given time.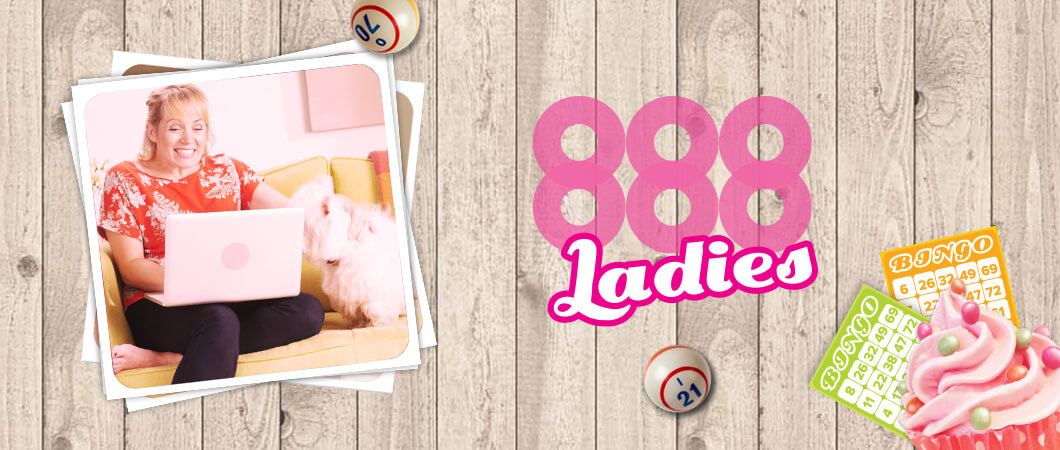 Girl Power: 888Ladies
Sisters are doing it for themselves and Bingo is no exception! 888Ladies is a warm and welcoming Bingo Site dedicated to the gals. This fun site prides itself on its vibrant community and sense of camaraderie. The ladies will find every type of Bingo game plus there are exciting jackpots running every single day.
Newbies can play for free with a chance of winning £888 and first time depositors are entitled to a 500% Bingo AND Games bonus! That's not all, lucky 888 ladies gain access to some gorgeous promotions. Flash Fives puts an exciting new spin on Bingo, offering tons more winning chances. There are also BIG Progressive Jackpots, as well as the Daily £88 Jackpot to tide you over. At 888Ladies, loyalty pays too. Regular players can pick up FREE daily rewards, because they're worth it!​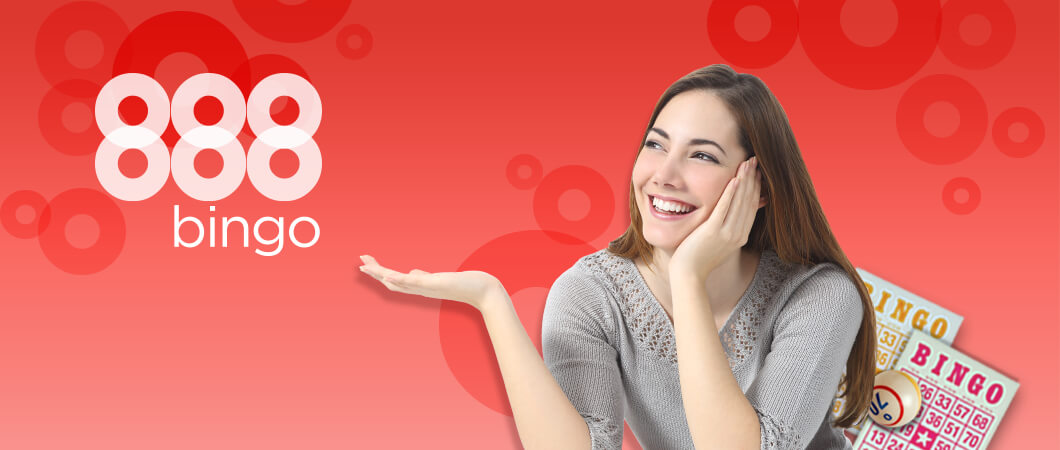 Tried & Tested: 888Bingo
Your Bingo home away from home! 888Bingo is a long established powerhouse that has it all, from 90 Ball Bingo to High 5 Bingo. There are Coverall and Progressive jackpots, plus tons of featured Slots. Look out for the popular X Factor game plus longstanding classics such as Starburst and Cleopatra Slots.
New players can pick up a 500% Welcome Bonus, that means if you deposit a tenner, you get to play with £60! You'll also find plenty of special promotions such as Grab a Grand, Zodiac Bingo and the 2 million Race. Established players can take advantage of the Loyalty Plan where they get to clock up points and prizes! 888Bingo is known as a safe and reliable site that offers secure payments and encourages responsible gaming. At 888Bingo, you'll be in good hands for sure.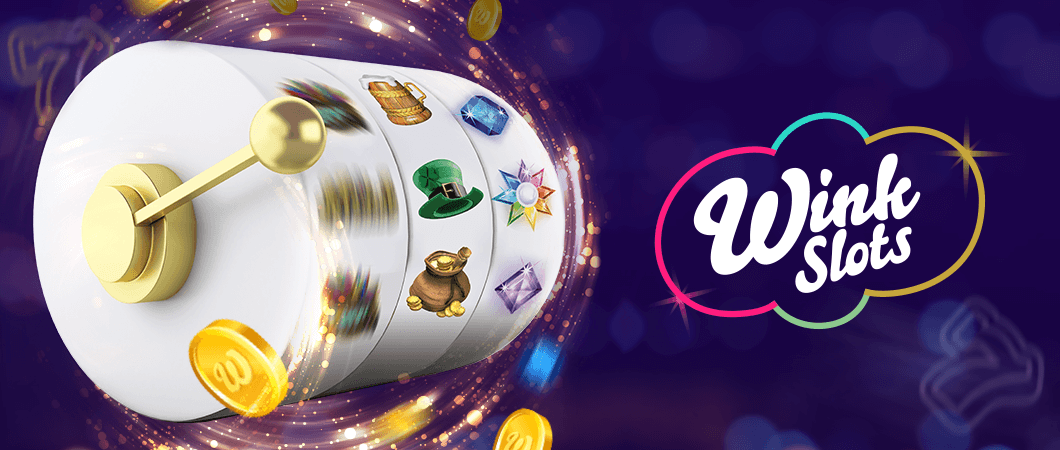 More Fun, More Funds: Wink Slots
Wink if you like to spin! Wink Slots is kind of like Wink Bingo's non-identical twin. Wink Bingo specializes in all things Bingo, whereas Wink Slots is all about the Slots. In fact, there are over 200 Slots to be found on Wink Slots. Yes, there's a Slot for everyone! Look out for those all-time classics like Cleopatra and Starburst, or newer edgier games like Treasure Fair and Cash Cuisine. You won't be short on thrills and you certainly won't be short on winning opportunities with BIG Jackpot Games like Millionaire Genie and Irish Riches.
You can receive up to £600 in Welcome Bonuses PLUS 80 Free Spins on top of that! There are also daily and weekend giveaways to keep you flying high.

Hungry: Tasty Bingo
Tasty Bingo will have you drooling. This food themed Bingo Site is perfect for all you gourmet fans out there. Enjoy your favourite Bingo games, as well as plates full of Slots and Instants. There are even Casino Games to add some extra spice to the mix!
New players can benefit from an 'all you can eat' Free Bingo buffet, where you can win prizes without picking up the tab. First time depositors also benefit from a delicious £40 Welcome Bonus. Still not satisfied? Why not tickle your taste buds with Juicy Jackpots, Chocolate Cash Fountains and some other yummy promotions… Nom Nom…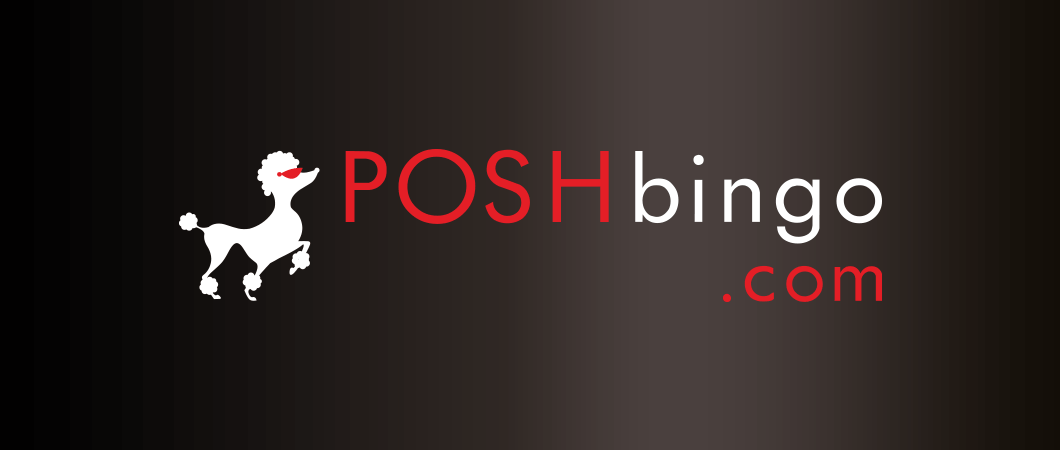 Spoil Yourself: Posh Bingo
Get your glam rags on! Posh Bingo caters to the stylish Bingo Players among you. Enjoy classic Bingo looks such as 90 Ball, 75 Ball and 5 Line Bingo. For those with a more edgy style, there's an exciting new game called Flash Fives which is taking the Bingo world by storm. There's also a fabulous array of Slots and Instants to suit every desire and taste.
Posh new players are treated to a dashing 250% Welcome Bonus and regulars can look forward to some fantastic seasonal offers, such as Bingo Payday £1,500, that'll have you laughing all the way to the shops!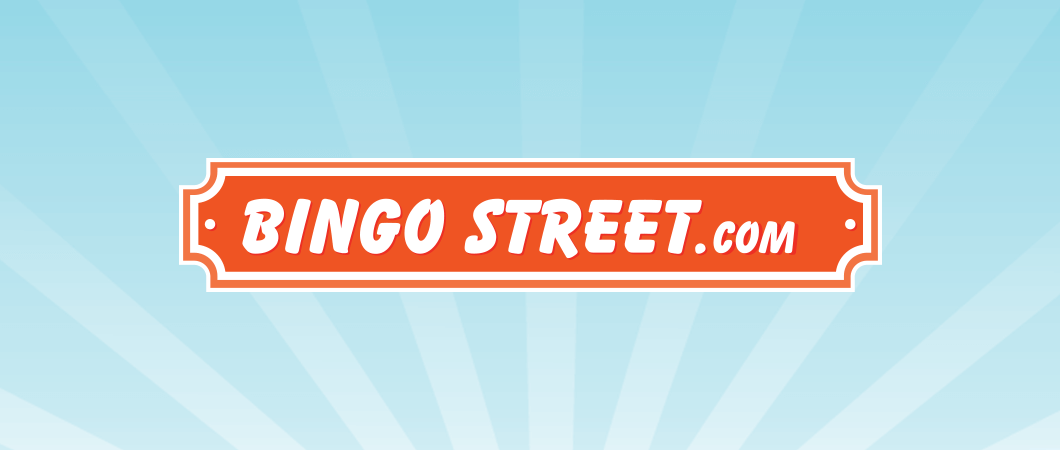 "Our House": Bingo Street
Home is where the Bingo is! Bingo Street is a fun and friendly Bingo Site with a homely vibe about it. Play classic games such as 90 Ball, 75 Ball and 5 Line Bingo, as well as Progressive Jackpot games and Slots. For those who like to plan ahead, it's possible to pre-buy tickets for some great Guaranteed Jackpot games. Get started with a cushy 200% Welcome Bonus.
You'll be smiling 5 times more with all the promotions on offer. Check out Bingo Joy and Cash Cottage, or get your own back with £30 Noisy Neighbours which runs from 2pm to midnight every day, on the hour!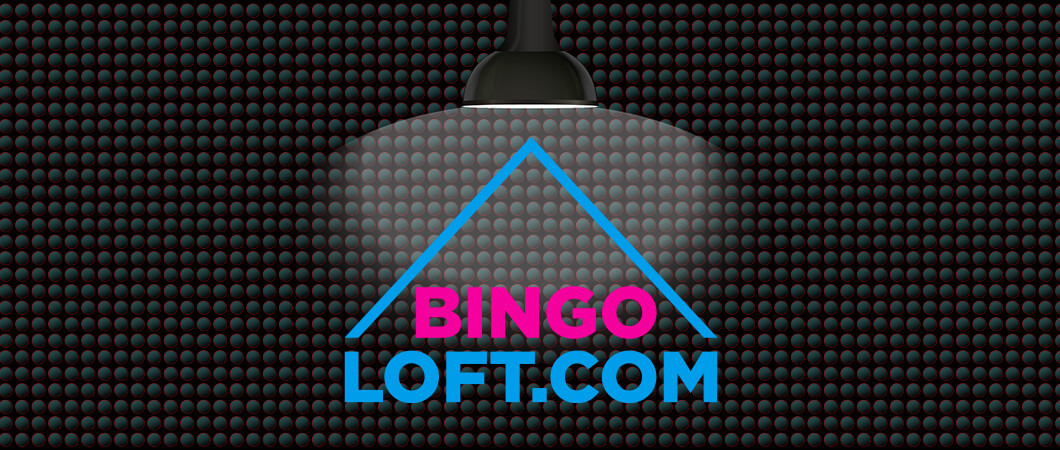 Get Cosy: Bingo Loft
Good things are lurking in this loft. Bingo Loft is one of those Bingo Sites that is simply a pleasure to join. It is clean cut and friendly, plus it contains pretty much everything you need, including all the classic Bingo Games. New players can pick up a grand 200% Welcome Bonus, Can you believe, returning players also get 50% EXTRA every time they redeposit! It doesn't end there… You'll find plenty of other exciting promotions including Night Time Numbers and £40 Cosy Night In!
Quintessentially British: RedBus Bingo
ALL ABOARD! There's no mistaking the London style theme of RedBus Bingo. This Bingo Site is packed with Games that'll get your wheels turning. Watch out for the Progressive and Guaranteed Jackpots, as well as Free Bingo for novice passengers. For those who like to step on the gas, there's also great a selection of Slots and Instants.
First time RedBus passengers receive £25 extra to play with, but don't worry, regulars also have it good with the 50% Redeposit Bonus on EVERY deposit! There are even Penny Games for those on a travel budget. With all the additional promotions, your journey on the Red Bus will be anything but dull!

You're One of Us
We aspire to understand our Bingo Players as much as we understand Bingo itself. Our vast and talented teams include the best programmers, designers, visual artists, chat hosts and customer care specialists, all looking out for your gaming interests. We've made Bingo our obsession. By researching every nook and cranny of the game we take you as close to a Bingo Hall as you can get, without actually being there! Wink Bingo is proud to be part of this wonderful family… We hope you will be too.