FAQ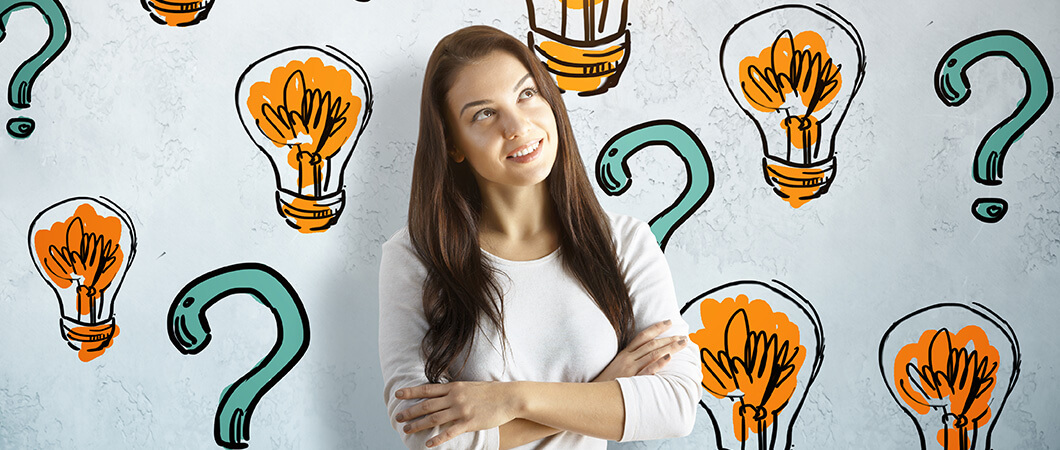 Have a query about our site? You'll probably find the answer in our Frequently Answered Questions below!
WHAT HAPPENS IF I HAVE PURCHASED MY CARDS AND I GET DISCONNECTED FROM THE GAME?
As soon as your cards are purchased, you are in the game regardless of your connection status.
The game outcome is generated at our servers, and if one of the cards you have purchased is a winner, then you will win. If you get disconnected for any reason, and you have purchased cards, then check your transactions in the members area to see if you won.
WHY CAN I NOT CONNECT TO THE CHAT SERVER?
Our chat servers may be down from time to time, but this is not frequent. Often, if your computer sits behind a firewall, the firewall will not allow our chatservers to send messages to your computer.
CAN I KEEP MY CARD NUMBERS FROM GAME TO GAME?
Unfortunately not. In keeping things fair, all cards are randomly generated at the time you request them.
If you do not like the numbers of your issued cards, you can simply click the GET NEW CARDS button to get issued with a new batch.
HOW DO I CASH OUT AND GET PAID?
You can request a payout at any time from the banking section of the members area. Your payout request will be processed after 48 hours. You can also cancel a payout request at any time within 48 hours.
ARE MY PAYMENT CARD DETAILS SECURE?
We use the SSL Protocol with 128 bit encryption to provide security and privacy between your computer and our servers. This means that before any sensitive data is sent between you and our servers, the data is encrypted before it is transmitted.
This makes it impossible for people to crack this code and gain access to your confidential details.
HOW DO I GET SUPPORT?
Feel free to contact us with any questions or support issues.
We will endeavour to answer all queries within 4 hours.
We recommend that customers print out all transaction data, rules of the game, terms and conditions and payment methods and keep them in an easily accessible place.
HOW DO I CLEAR MY CACHE?
For Internet Explorer users, go to 'Tools' and 'Internet Options'. Underneath 'Browsing History' press 'Delete'. Select 'Temporary Internet Files' and then 'Delete'.
For Mozilla Firefox users, go to 'Tools', 'Options' and 'Advanced'. Select 'Network Offline Storage' and 'Clear Now'.
For Google Chrome users, go to the spanner icon in the right-hand corner, select 'Tools', 'Clear Browsing Data', select 'Empty Cache' and then 'Clear Browsing Data'.
HOW DO I KNOW THE BINGO GAMES ARE FAIR?
To assure the integrity of our games, a Random Number Generator (RNG) is always used to ensure consistently random results. Whether it's the bingo ball selection, a roll of a dice, a hand of cards, or a spin of the wheel, in each event a Random Number Generator (RNG) is utilized to ensure that the outcome is truly random. The system has been rigorously tested by running millions of rounds and examining their results. The system is also systematically tested by Wink Bingo.
HOW WILL MY TRANSACTIONS APPEAR ON MY BANK OR CREDIT CARD STATEMENT?
Your deposits and withdrawals will be listed on your bank statement under the title Cassava Enterprises or Virtual MaSerIRL.
WHAT IS THE MINIMUM AMOUNT I CAN WITHRAW?
The minimum amount you can withdraw is £10 (subject to minimum limits imposed by available payment methods).
Please note that prior to your first withdrawal, you must have deposited a minimum of £20.
I HAVE MADE A WITHDRAWAL, WHEN WILL THE MONEY BE IN MY BANK ACCOUNT OR ON MY CREDIT CARD?
It takes up to 8 working days for funds to appear in your account. All withdrawal transactions are processed by Cassava Enterprises (Gibraltar) Limited/Virtual MaSerIRL (as applicable), within 2-3 working days from your original request. However your bank or Credit Card Company may take up to 5 working days from then to complete the process.
We will allocate withdrawals to cards used on your account so as to cover expenditure on those cards across the life of the account.
Brigend & Cassava/ Virtual MaSerIRL (as applicable) reserve the right to delay and/or stop the processing of withdrawal requests until final approval has been received for any outstanding deposit transactions.