Bingo Chat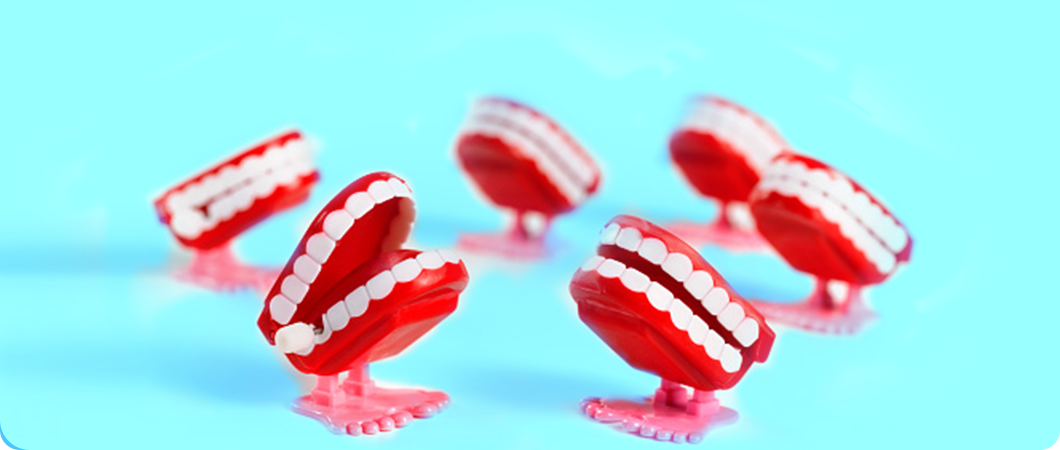 Something to Chat About
Bingo Chat rooms provide you with a full experience; You can buy Bingo tickets, play all sorts of Bingo games, win Bingo prizes AND chat with your fellow players and moderators!
Chat Room Box
You don't need to be a square to enter this box! The chat room box is where you communicate with all your fellow players and moderators and it's usually situated to the side of your Bingo game window. You can write to your fellow players in an entertaining open forum. Simply type what you want to say and press enter. Like with texts and online messengers, you can send funny smileys and emoticons too. It is also possible to send private messages to other members by opening an individual private chat room box. You can even have several private chats running at the same time. It's really like being there!
Send messages or emoticons to your fellow players & moderators via a chat box window
You can send each other private messages too
Chat boxes provide the atmosphere of a real Bingo hall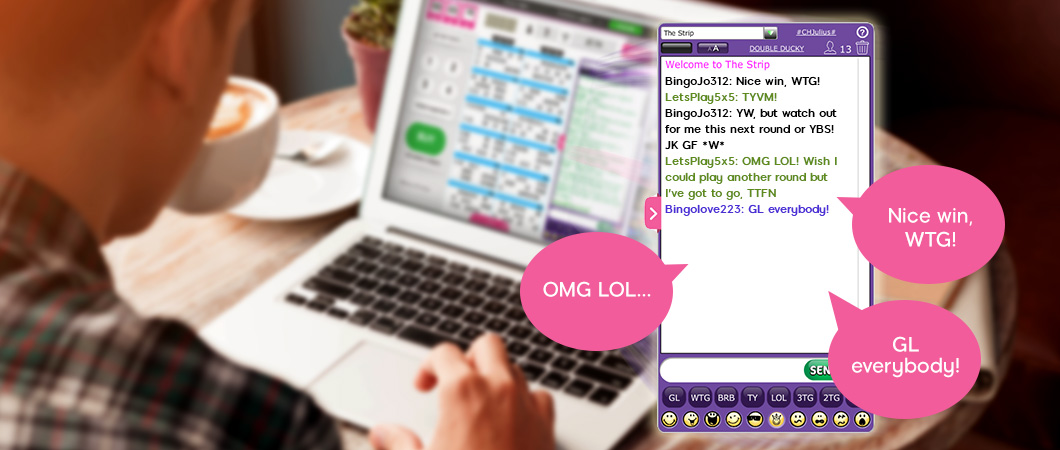 Bingo Chat Hosts
Ladies & Gentlemen, we give you the Bingo Chat Host! Sometimes referred to as CH, the Bingo Chat Host is like your Master of Ceremonies. He (or she) will make announcements in the chat box window whenever there are special offers. The Chat Host also acts as a moderator, making sure that players are polite to each other and follow the rules. The Chat Host is always on hand to answer your questions and provide support where needed. Wink Bingo Chat Hosts are experienced and trained to high standards so you can rest assured you'll be in good hands. As well as Chat Hosts each game also has a Bingo Caller who calls out the Bingo numbers, but these are usually announced verbally and can be heard via your device speakers.
A Bingo Chat Host communicates in the Chat Box
A CH will make an announcement whenever there's a special offer
The CH moderates the Chat Rooms, making sure people behave
The Chat Host is always there to answer all your questions and provide support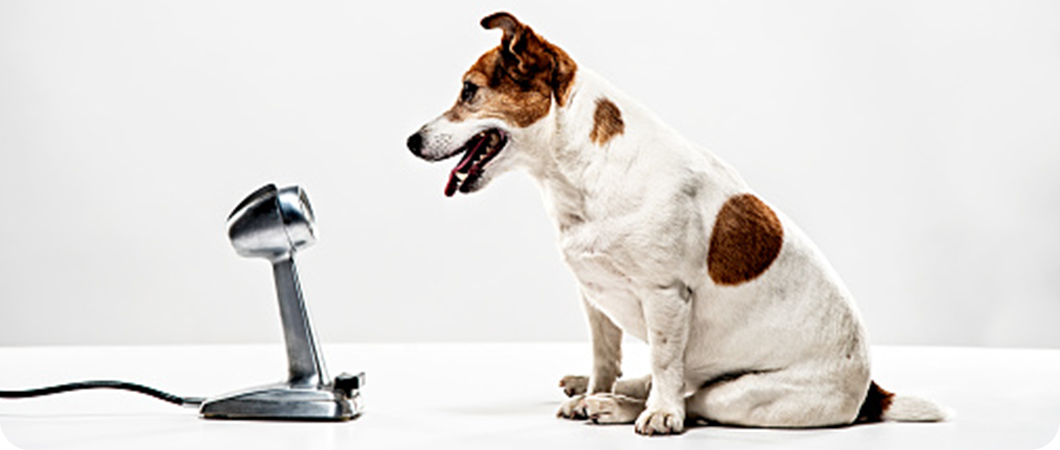 Bingo Chat Games
Life is more fun when you play games. That's why Wink Bingo goes all out to provide you with a whole array of Chat Games to pick from. Chat Game types vary from one Bingo site to another, but there are a few staples that you'll find in well-established Bingo Sites such as Wink: Buddy Chat games encourage players to team up and win group prizes. Trivia Chat Games are a bit like a pub quiz. The chat host calls out a question, and the first to answer wins a prize! Trivia topics might include movies, general knowledge or some other fun subject.
Number Chat Games are like traditional Bingo but with some added spice to the mix. For example, in First Ball Out, players get to predict which ball will be called first and last. In a Mirrors game, players must spot numerical patterns in which two numbers mirror each other. Keep an eye out for lots of other fun game variations…
To keep things interesting, we've created all different kinds of chat games
In Buddy Chats players are split into winning teams
Trivia Chats are like quizzes, where the first to answer wins a prize
Number Chats offer a fun twist on traditional Bingo games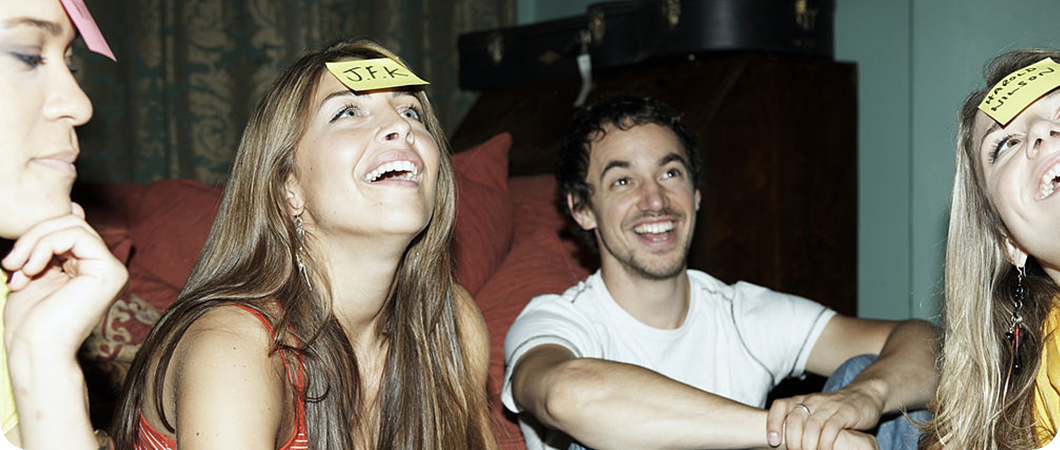 Bingo Lingo
It feels good to belong! When you join a Bingo Chat room, it's like joining a community. As with all communities, the Bingo community has its own unique lingo. Various words and slang are used to describe the different types of games and aspects of the game. Some of the Bingo vocabulary is fairly self-explanatory. Other Bingo phrases might be less obvious and they're sometimes reduced to abbreviations; For example, 1TG means that you have just 1 number left on your card before a potential win. When typing it's often quicker to use shortcuts and there are now hundreds of Bingo abbreviations to decipher. We do our best to help you keep up. You can consult our Bingo Dictionary to find out which terms mean what. If in doubt, you can also ask our Chat Hosts what things mean, or even consult with your fellow players (aka Roomies). One thing's for sure, the language of Bingo is a friendly one!
Bingo communities use their own lingo and terminology
Unique phrases are used to describe aspects of the Bingo game
Many Bingo terms have been reduced to abbreviations
You can find out more about Bingo terms by searching our Dictionary ; if in doubt, just ask!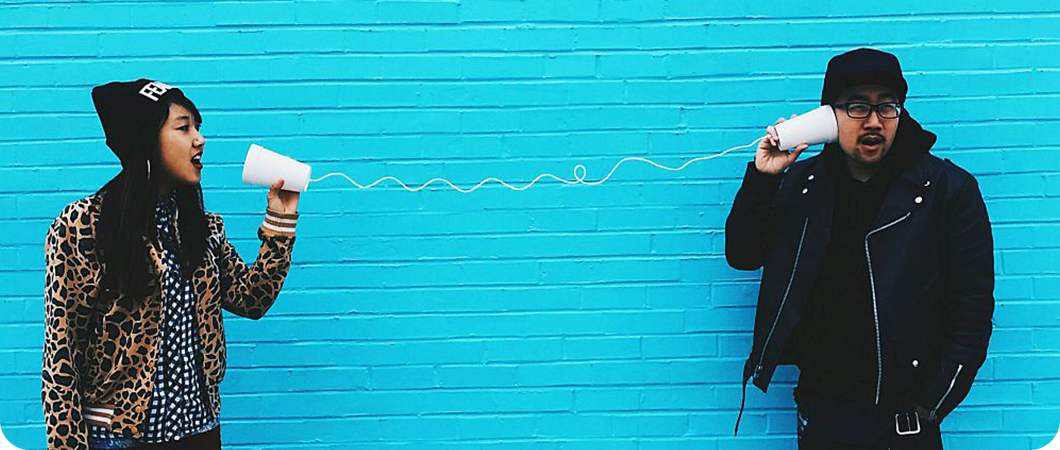 Getting Started
Don't let all this technology overwhelm you. Joining a chat room is even more straightforward than finding your way to your local Bingo hall. If you're new to Wink Bingo, simply join us by going through a short and easy registration process. Once you've got your username and password, just sign in and join one of our many Bingo chat games. Have a look around to see which games you fancy. Unless it's a Free Bingo game you're after, you will probably need to pre-buy your tickets in advance. To avoid any misunderstandings, remember to read the game terms & conditions before getting started. What are you waiting for?
Playing Bingo online is so straightforward
New to Wink Bingo? Register an account and you'll be well on your way to Bingo heaven!
Once you've signed up, simply login and pick the game you fancy
Don't forget to read the small print before getting started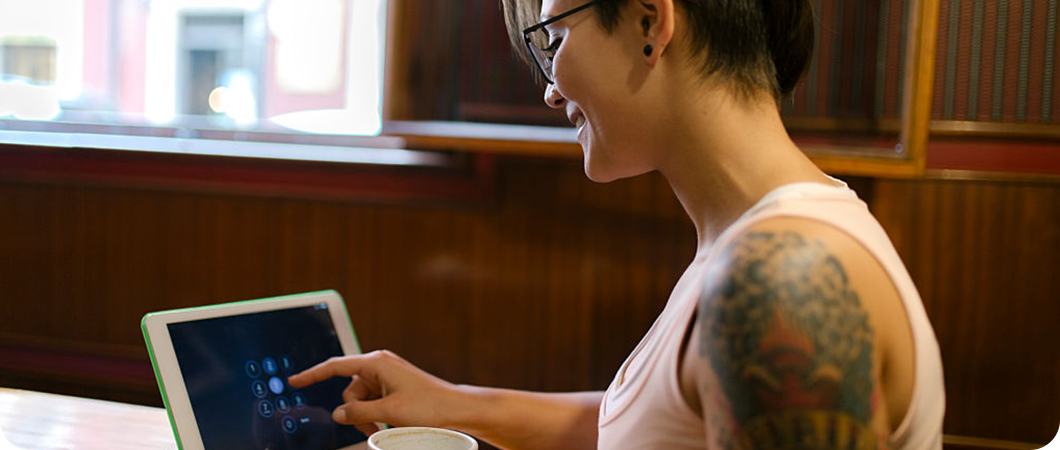 Final Words
At Wink Bingo, you can step out of your shell and into one of our many fun Chat Rooms. Bingo is back and you can get in on the action, without budging an inch. Join the crowd via your PC, smartphone, tablet or whatever tickles your fancy.
Don't be shy…