Online Bingo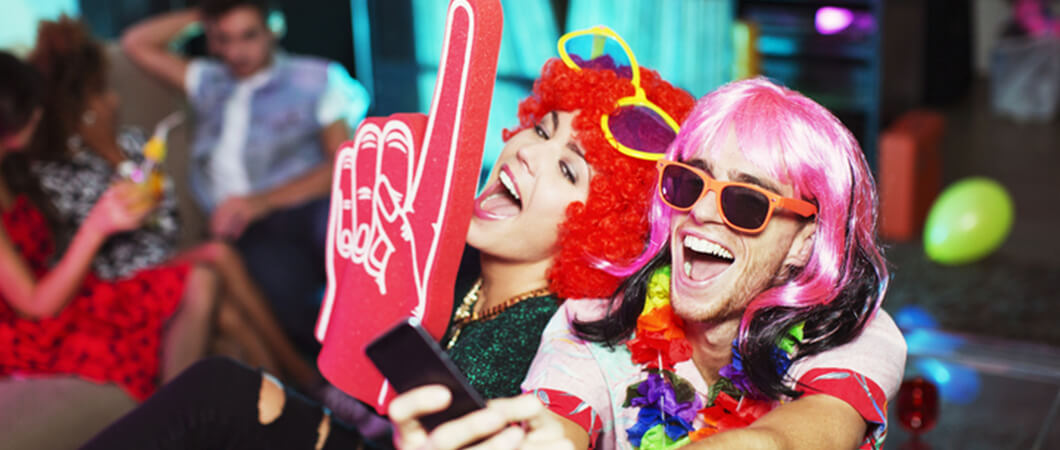 We've got vibes, we've got fun and we've got Bingo. Wink Bingo brings you all the best Online Bingo games in a friendly, state of the art package. There's UK Bingo favourite 90 Ball Bingo, as well as 75 Ball Bingo which will keep you captivated with all its different patterns. Life can get hectic, that's why we have games running 7 days a week, several times a day, so you won't miss out.
We also up the excitement by offering some amazing Online Bingo Jackpot Games. You'll find Progressive Jackpots and Guaranteed Jackpot games, some with prizes worth thousands! New players need not feel overwhelmed. Our comprehensive Online Bingo Guide contains everything there is to know about Bingo.
75-Ball Bingo is one of the most popular forms of bingo across the globe and hands down the favorite style played in the United States. Its popularity peaked early on in the 1940s and remains to this day as what most players think of when they think of traditional bingo.
Read More>>
90 Ball Bingo is one of the most popular bingo variations played in the UK, and has quickly become the fastest growing form of the game worldwide
Read More>>
Bingo Jackpots provide maximum fun with minimum fuss. We've got fine Progressive & Guaranteed Jackpot games for you. You'll be a winner, no matter what!
Read More>>
Our professional online bingo guide has been designed for anyone that wants to learn more about any aspect of the game. From a potential player's perspective, this complete guide to bingo will give you all the information you need to feel comfortable with every feature you're likely to encounter wherever you play the game.
Read More>>
If you want to learn everything there is to learn about online bingo, then you've come to the right place. This is extensive guide to gameplay covers everything you need to know - from the history of the online game to exciting current developments.
Read More>>
Despite the rather simple rules involved, playing online comes with an entirely new set of lingo that you wouldn't hear in a typical bingo hall. Many of the bingo lingo terms are easy to use and can help foster a welcoming environment for a fun online community.
The following sections will give you some helpful tips for mastering these bingo lingo basics.
Read More>>
As bingo nicknames spread outside London, they took on more regional meanings, and some callers added pop culture references. Click here for the complete list of numbers and their nicknames, followed by an analysis of some of the numbers and how their names differ by caller and region.
Read More>>
New players coming to bingo sites might initially find all the terminology and visual aspects a little confusing. Below we've attempted to address some of the questions new players might have when first coming to a bingo site - in terms of looking at key questions, terms and financial querie
Read More>>
As with any kind of online transaction, players need to be aware of the security risks when money is involved. While most online bingo providers are regulated and provide a fair, even and safe service, there are those that don't play by the rules.
Read More>>